Daniel Passley
The 4 C's of Excellent Copywriting
Copywriting forms the catalyst for communicating effectively with your target audience.
Without carefully crafted messages, the information you want to convey will get lost and can
spell disaster for your communication strategy.
Practice these 4 C's to ensure you are reaping the real benefit of your communication
campaign.
 Clear

 Conversational

 Compelling

 Correct
Clear
When writing copy for a blog, article or any other content, you must be intentional in your
writing. You cannot use scholarly words to convey the information. Practice the K.I.S.S.
principle (Keep It Simple and Sweet). Stay away from the use of jargon as best as possible. If
you must use more technical terms, please break down the terms so your readers can
understand.
Conversational 
Consumers do not want to feel that they are being sold something. They prefer if you have a
conversation with them that is genuine. Many businesses may think that merely focusing on
keywords will help them generate leads, but that is from the truth. You must engage your
consumers in a personalized way if you want to see the desired engagement.
Compelling
When writing copy, you want to create content your consumer will want to read. Write
content that will capture and maintain someone's attention. Do not be afraid to be descriptive,
and always think about the story you want to tell. Ask yourself the question, how do you
want people to feel after you they have read your work. Once you are writing with these
factors in mind, it will translate into a compelling copy.
Correct
It does not make sense that you write clear, concise, conversational and compelling content
that is not correct. Focus on the details and do the research. After you have written your first
draft, leave it for a few hours and re-read it afterwards. Seek help by asking someone to read
your draft. These practices will allow avoiding simple grammatical, formatting and factual
errors.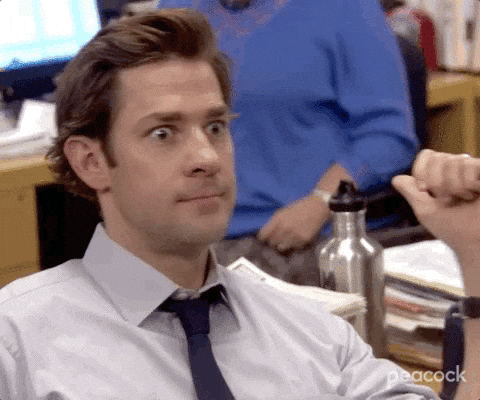 Excellent copywriting is crucial to communicating well to your target audience. You have to
ensure that you are not repetitive or just rambling. Always be clear in your writing. Keep it
simple and sweet.
Treat copywriting as having a conversation. Read aloud and ask yourself if
that is how you would speak to someone. Finally, write content that engages your audience and leaves them wanting more. Do adequate research and copyediting to produce an excellent copy.
Need help writing that blog, article or speech or maybe you do not have time to write because of your hectic schedule. Don't worry, I got your back!
Let's talk! Visit my website, www.danielpassley.com to schedule a consultation.